Adventure Motorcycles Insurance Quotes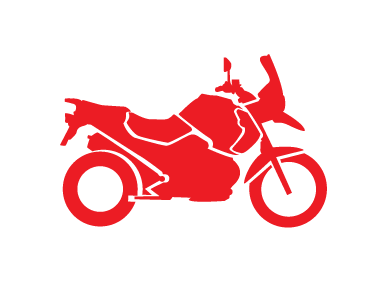 Here at Bikesure we love a good adventure bike, simply because of its versatility. It satisfies such a wide range of biking desires: on and off-road, light, mid and heavyweight, long and short distance, performance and touring. That's why for us it is the ultimate bike's bike. If you love dual-purpose bikes as much as we do, you'll know that it's not always a simple matter to get the cover you need. With access to a variety of schemes, Bikesure can help you get suitable cover, for whatever you use your bike for.
Give us a call today on 0800 369 8580 to see what we can do to help you get out on the road today.